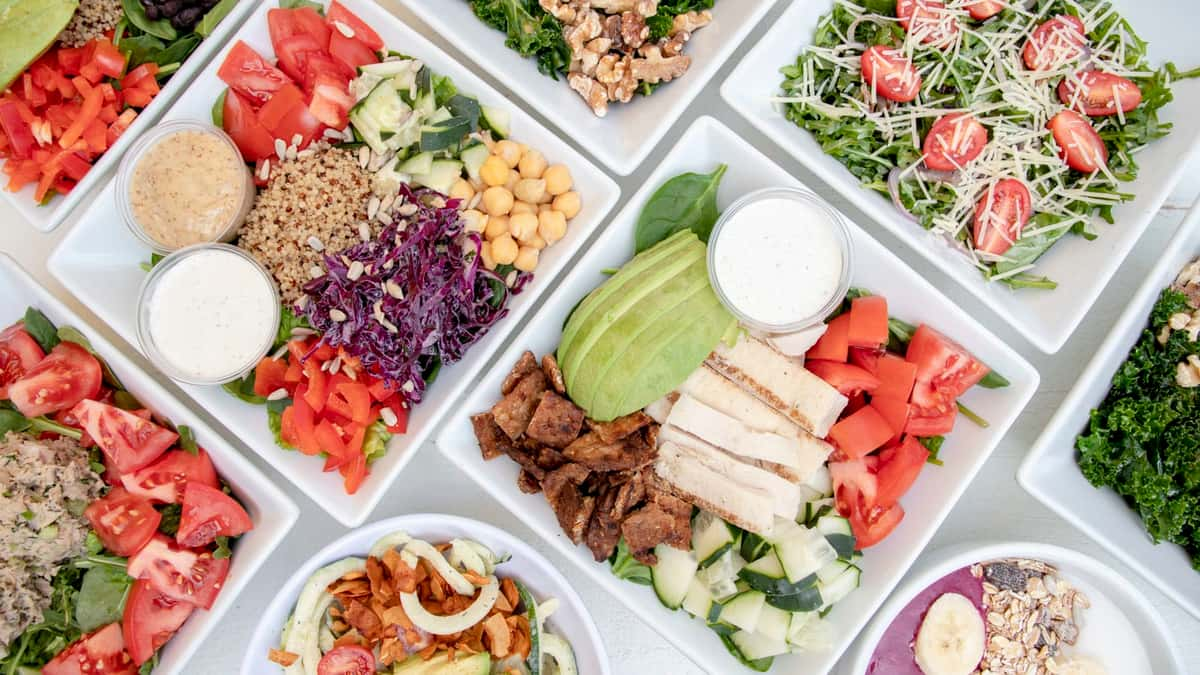 Little Mama's Vegan Comfort Food
Join Club Locali
Receive updates on special events, new menu items, menu reviews, and more!
Little Mama's Vegan Comfort Food
Vegan Burgers & The Dawg
THE BAKED BURGER
The DEFINITIVE Vegan Burger. Locali's entry to the vegan burger debate will knock your socks off. A Pizza Burger with Fries for when you have the munchies or just a mean appetite. 
Locali specialty vegan patty made using BEYOND MEAT GROUND, topped with French Fries, vegan mozzarella and marinara sauce.
Single
$10
Double
$13
GF Bun
+$4